MOUNT OLIVE, NORTH CAROLINA
USA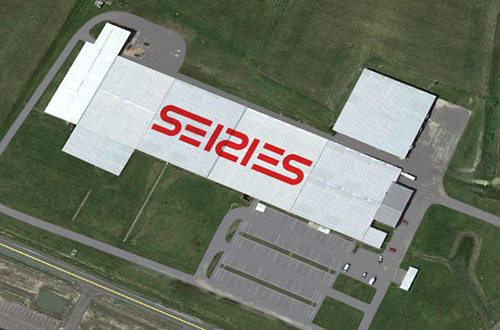 SERIES is at it again! It is an exciting time as we acquired a 202, 969 square foot manufacturing facility in North Carolina in 2017, providing a win-win opportunity for our company. By securing this plant, SERIES Seating is bringing its manufacturing and distribution closer to our customers, a commitment we take very seriously. Furthermore, by breathing new life into the former Boling Furniture building in Mount Olive, we are revitalizing the local landscape and impacting the growth of the area economy and work force. Keeping with our heritage, the North Carolina facility will be equipped with state-of-the-art, environmentally sensitive machinery and manufacturing processes. Leaving a small manufacturing footprint while making a positive difference in the community is something we, at SERIES, strive to live by.
CHIA, CUNDINAMARCA
COLOMBIA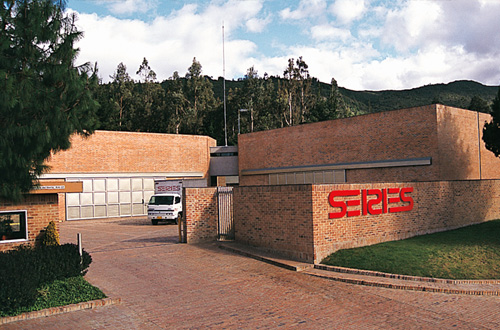 At SERIES Seating, we take great pride in delivering the finest seating systems available. We are the only company that manufacturers everything in-house. This enables us to maintain competitive pricing and high quality standards. We design and manufacturer 100% of our chairs. This includes all components, from the plywood and the woodwork, to the finishes, foam, and metal, ensuring that both the highest quality and our precise specifications are maintained. In addition, we do all of our design and engineering, including the design and printing of our brochures, literature, and manuals. The few items we do not make here at SERIES are the signage, fabric, and screws.
By keeping so much of our production in house, we are able to ensure that you are receiving the best possible products. This also streamlines production time, allowing us superior quality control, and enabling us to provide immediate access to replacement parts.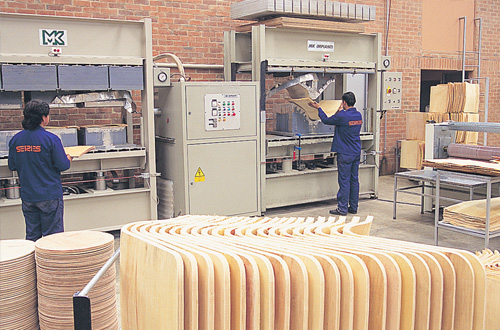 This is not only beneficial to our customers, but it also supports our efforts to stay environmentally responsible. Through the entire process we are able to reduce considerable amounts of manufacturing waste. Foam pieces are molded to the exact size, removing the need for excessive trimming, thereby helping to eliminate waste. Our metal components are laser cut, which also decreases waste. In addition to this, all of the scrap metal is collected and recycled.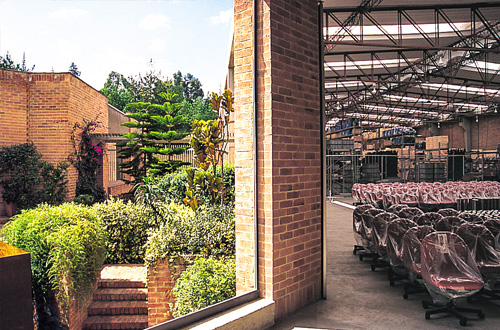 SERIES is ISO certified and all our products are manufactured in-house. While SERIES operates and distributes products on a worldwide stage, the vast majority of our raw materials are made in the USA.