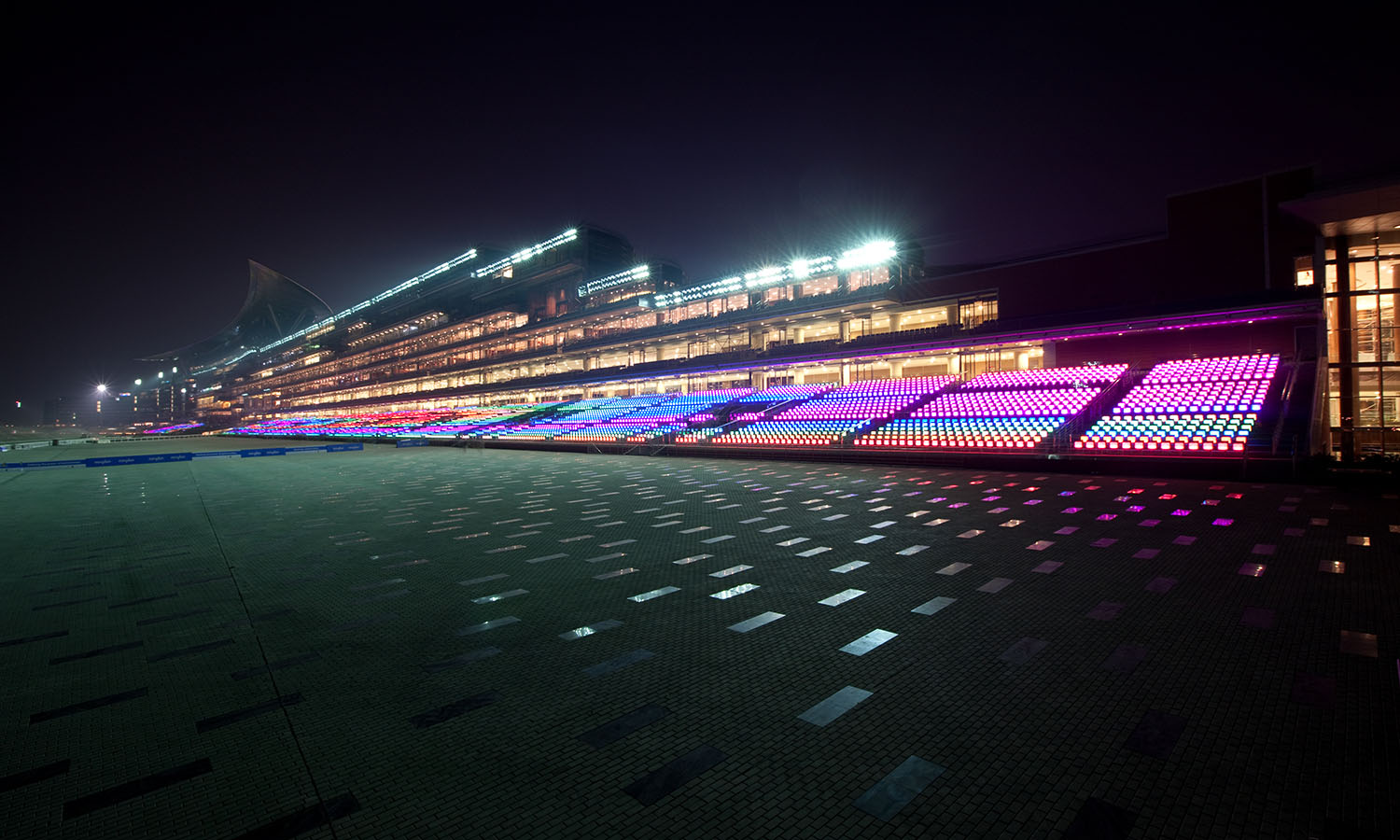 Sports Seating Products
People really love watching their favorite sports team play ball, but one thing they don't appreciate about the experience is sitting in old, uncomfortable bleachers for hours on end, and ending up with some stiff muscles later that day. Those hard, cold seats just aren't made for keeping people comfortable over the course of a long-running sports contest. If you expect fans to keep coming back game after game throughout the season, you really should provide them with seating which is a lot more user-friendly.
At Series Seating, we have invested years of research and development into creating the most ergonomically superior seating available today, and when sports fans have the opportunity to try out our finest seating products, they become even more rabid and supportive fans of the local team. There are no more aching backs, sore bottoms, or cramped leg muscles, and sports fans actually come away from these events feeling good about having invested a few hours of support in their heroes.
Series Seating Sports Chairs Around the World
We've served many teams and arenas around the globe, as a leading stadium seating manufacturer, and our brand name has become recognized all over the world as a manufacturer which provides the best-designed seating, with greater comfort for attendees and greater capacity for the venue itself. We've provided seating solutions for venues throughout the U.S., as well as in many other countries around the world, and if there's one thing we hear time and time again, it's that people just love sitting in our seats.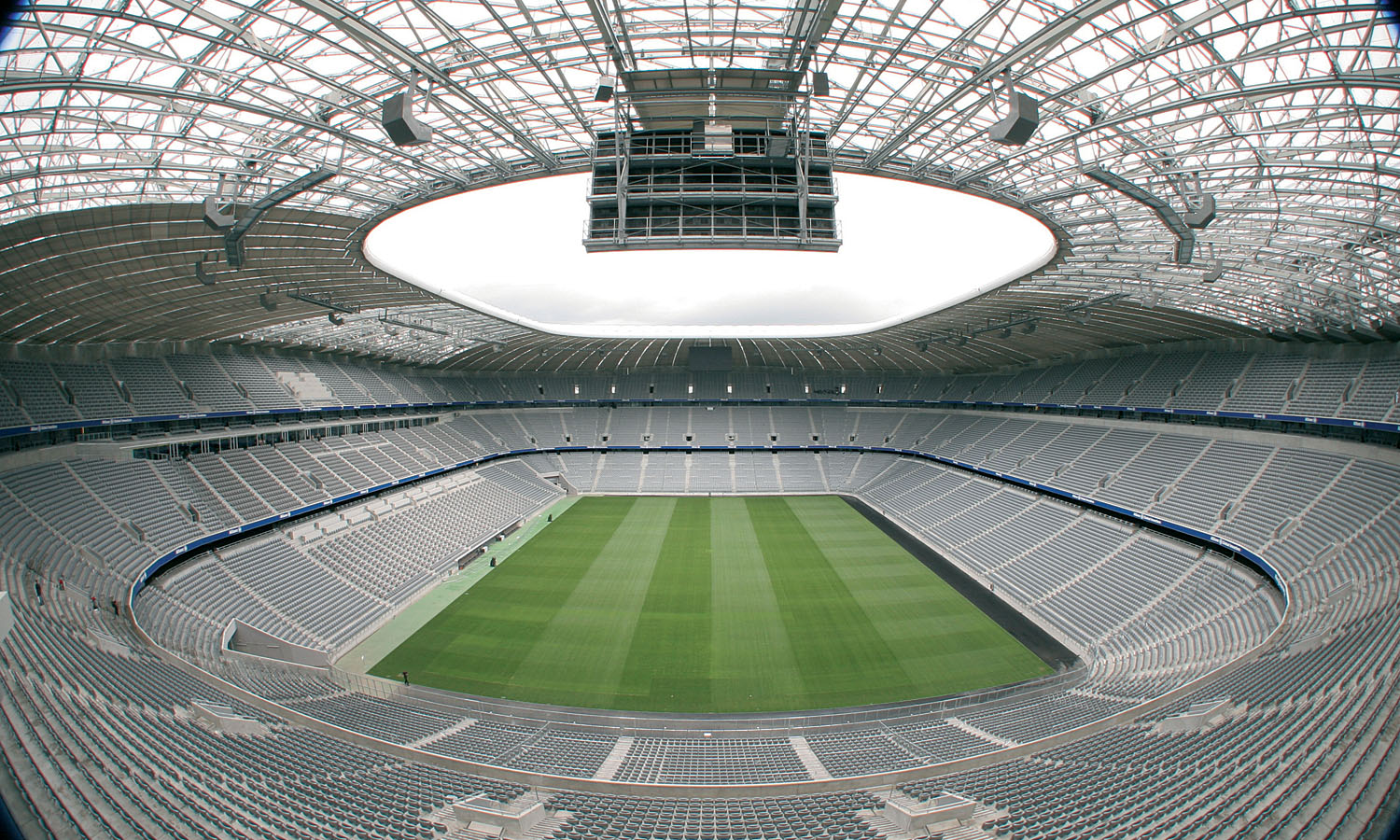 Allianz Arena in Munich, Germany is a stadium which comfortably seats over 75,000 fans, and soccer matches are some of the most well-attended events at this magnificent landmark stadium. Our premium Nest seats are installed at this arena, to the delight of all German soccer fans, and those visiting from nearby countries. One of the most modern stadiums in all of South America is the Arena do Gremio, in Porto Alegre, Brazil. The stadium has a seating capacity of approximately 57,000, and is most frequently used to host soccer games, where grateful fans can comfortably view the proceedings from our Arrow Elite Sport seats. Read our Arrow Elite Gremio Brochure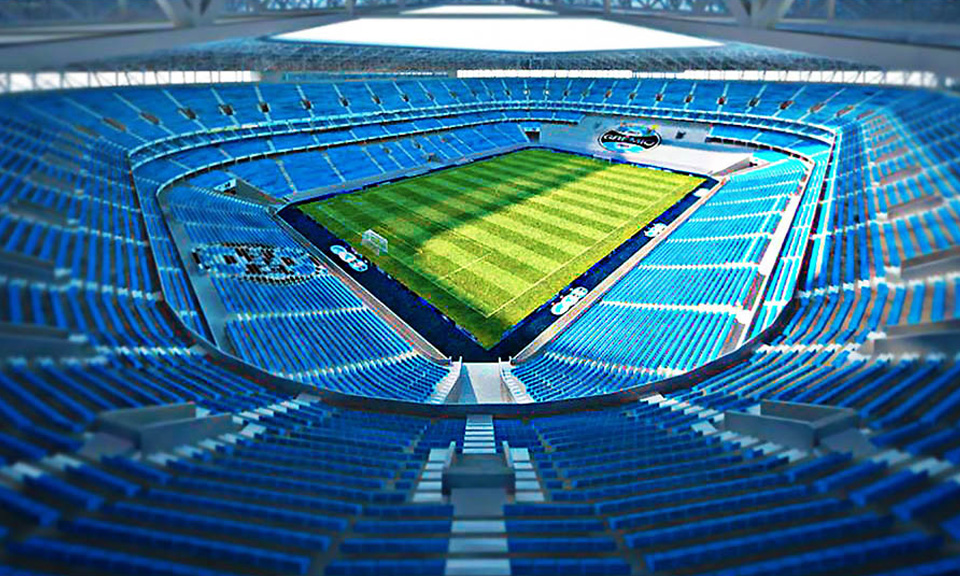 The National Stadium is one of the newest in Singapore, being situated in the city of Kallang and capable of seating 55,000 fans - all in our very popular premium Nest seats. The PGE Arena in Gdansk, Poland seats about 42,000 sports fans, mostly at football matches held for lovers of the sport in that area. All of these football fans have discovered the joy and comfort of watching their favorite sport while seated in superior Series Seating of the Nest style, which so many other stadiums around the world have also adopted.
What Makes Our Sports Seating Superior?
Series Seating products represent the culmination of over 30 years of continuous innovation, all of which has been directed at increasing the comfort and ergonomic fit for sports fans of all ages and sizes. There are plenty of basic stadium seating options out there, but most of them have been designed under the guiding principle that you can squeeze more people into a stadium when the seating is narrower and cheaper. When you choose Series Seating as your stadium seating manufacturer, you're making an investment in your fans' happiness – and when your fans are happy, that ends up being very good for the stadium owner. In addition, our stadium seating is built with space efficiency in mind, allowing us to maintain optimal comfort as well as overall seating capacity.
Our seating is not only comfortable but it's also durable. Every piece is made to order in-house, and every seat is made with quality and comfort in mind because when the sports fans attending your events are happy with the seating, that's great for us. Our business literally depends on the happiness of your sports fans, so we don't cut corners when we're trying to keep customers satisfied. The only parts of our seating which we don' t manufacture right here on-site are the screws – and those are high-quality screws shipped in from Germany. Every chair is assembled with the utmost care so that you have seating that not only looks great but which stands the test of time.
Our Surface chair offers patented technology giving your stadium seating project leading-edge comfort as well as modern space efficiency. This video illustrates how our Surface seats open and close effortlessly.
Affordable Products Delivered On-time
We also offer phenomenal turnaround times on the actual seating production and installation, so that if time is an issue on your building or renovation project, we won't be the hold-up. Many companies will make you wait weeks or even months, while they work through a backlog of orders and a slow production process. At Series Seating, we've streamlined every phase of production so that you can get your seating in a matter of days! So if you're under any kind of time crunch, and you have a big game coming up in the near future, give us a call and let us get your stadium fitted quickly, with the very best in stadium seating.
If you're looking for the very best in quality, service, and pricing, look no further than Series Seating. We're the leading stadium seating manufacturer for a reason, and we feel very confident that when you work with us, you'll easily see why. Call us today toll-free at 1-800-729-1190, and start talking to one of our team members about your next stadium seating project.
Products Discussed In This Article: