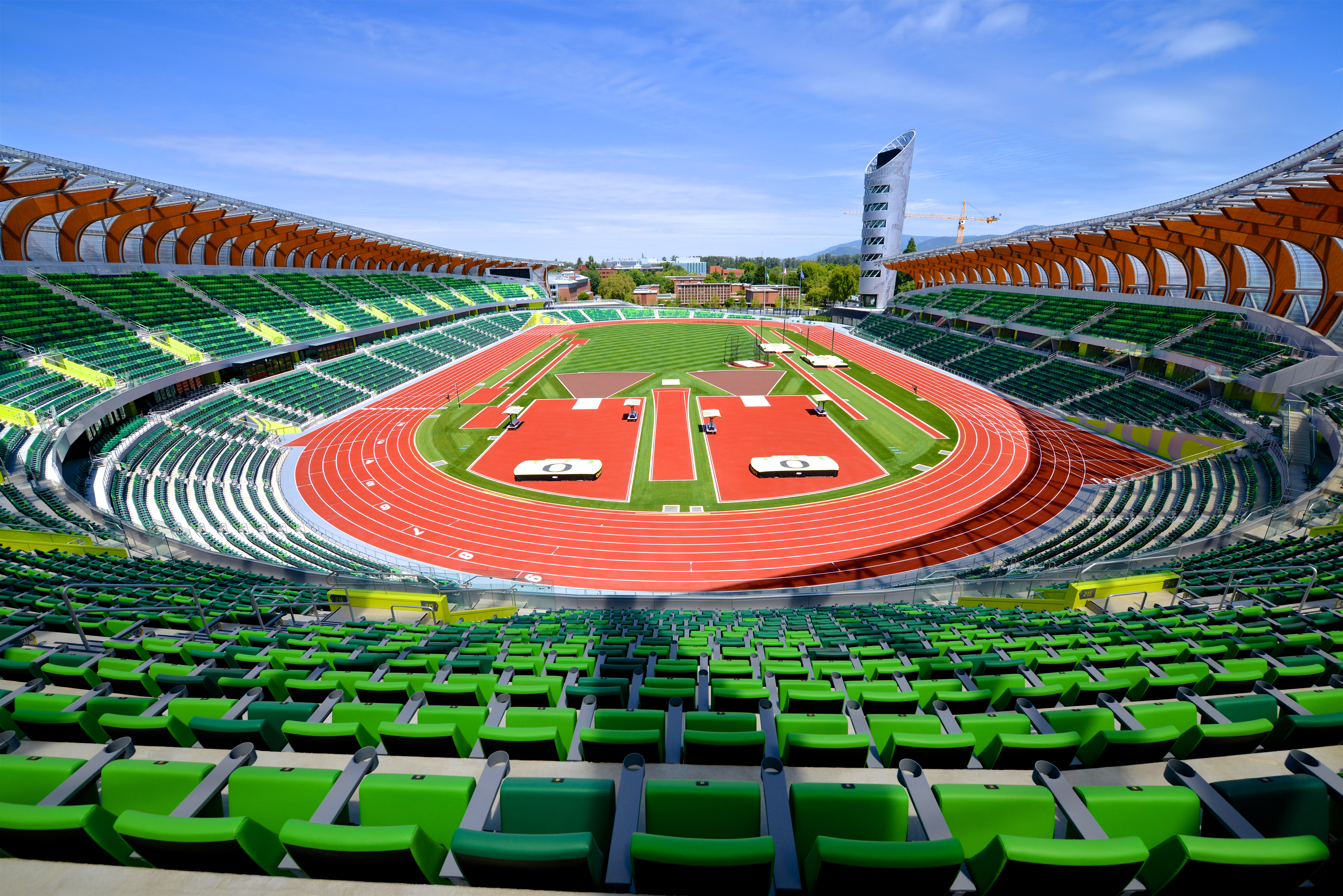 SERIES Seating: Setting the Bar High
SERIES Seating puts the focus on the unique needs of its customer. Founded in 1982 by entrepreneur Mauricio Olarte, SERIES Seating is lauded as the leading manufacturer and designer of high-quality, value-oriented, fixed audience seating configurations. We do more than sell chairs to our customers; we collaborate and innovate to achieve your distinct vision.
Need seating? SERIES Seating is setting the bar high!
An Industry Leader
SERIES Seating has been a global industry leader in design, manufacturing, and installation of ergonomic seating systems for close to 40 years. We combine dynamic ergonomic designs incorporating 'active seating' systems to increase blood circulation and reduce back strain. Additionally, as an industry leader, SERIES Seating pays attention to environmental protection and the carbon footprint left behind with socially responsible sourcing of all materials.
Our seating is manufactured in-house for quality control and provision of optimal products to you- the client. Our company stands behind our goods, and values the customer, striving for long-lasting business relationships.
Diverse Products and Projects
SERIES Seating is proud to offer a high-quality, wide range of seating products and services . There is a seating solution for your distinct needs, too! Customers choose fabrics, coated fabrics, laminates, wood, leather or whatever surface material suits their platform and preferences best. From indoor to outdoor, houses of worship to performing arts centers, SERIES Seating has solved many seating conundrums with configurations which include self-lifting and customized seats. Projects include seating for:
Performing arts
Cinemas
Education
Worship
Sports
Waiting Areas
Healthcare
Hospitality
SERIES Seating completes around 70 projects each year just in the performing arts niche. One such undertaking involved 2,200 uniquely customized seats for the Margot and Bill Winspear Opera House in Dallas. From conception through development and manufacturing to delivery, SERIES Seating handled every element and step along the way.
Hayward Field at the University of Oregon
Another fascinating example of SERIES Seating's attention to detail is demonstrated at the Hayward Field stadium project on the University of Oregon campus. This endeavor encompassed a stadium with a capacity of almost 13,000 seats. The project was a complete renovation and restoration of the historic track and field facility housed on the University campus. This stadium project involved different types, levels, and configurations of seating- General Admission, Auditorium, and VIP- all completed by SERIES Seating.
Challenges and Clever Solutions
Every project has its challenges and design solutions. Addressing these challenges is what SERIES Seating is all about! Beyond the actual chair itself, the sheer size of the decision-making body on the Hayward Field project presented obstacles to address. Since each aspect of the design process needed to be evaluated and approved by a large committee, it made for a tight timeline. Communication was key to the design, evaluation, and approval process- and to keep the project on-track and on-time.
Furthermore, the climate conditions played a role and presented challenges in the design and implementation of seating solutions. In the case of Hayward Field, the clients wanted a completely upholstered seating product which would be used outside in the wet, often-rainy conditions of Eugene, Oregon.
Some other unique features of the Hayward Field seating project include:
Unique one-of-a-kind row plates for the University of Oregon Ducks
Removable seats for 500 Press during VIP events
Newly patented track mounting system for flexibility and stability along the face of the seating risers
Five custom colors for the three different types of seating: General Admission, VIP, and Auditorium
Custom designed cupholders and seating arms to accommodate the different riser heights in the Stadium
SERIES did not disappoint - SERIES Seating rose to the occasion!
SERIES did not disappoint. SERIES Seating rises to the occasion for the client and welcomes a seating challenge.
When Opportunity Knocks
SERIES Seating does not let an opportunity pass without rising to the occasion. This was the case when a competitor declined the offer of completing the 42 VIP seats at Hayward Field. The team at SERIES was happy to oblige with a supremely comfortable and distinctive designed seat called AVATA. Each individual seat offers the user a superior overall experience every time a VIP attends an event and sits in AVATA. Each seat incorporates both the University's and Hayward Field logos on the bottom of the seats so that they are visible when the seats are not in use. SERIES Seating used the utmost discretion to keep this project under-wraps for an unveiling later, so as not to ruin the surprise.
SERIES Seating is the leading manufacturer and designer of fixed audience seating. If you are facing unique seating challenges, contact us at SERIES Seating to learn more today. From our innovative design to high-quality comfort, SERIES Seating can meet your distinct seating needs and achieve your vision every time!