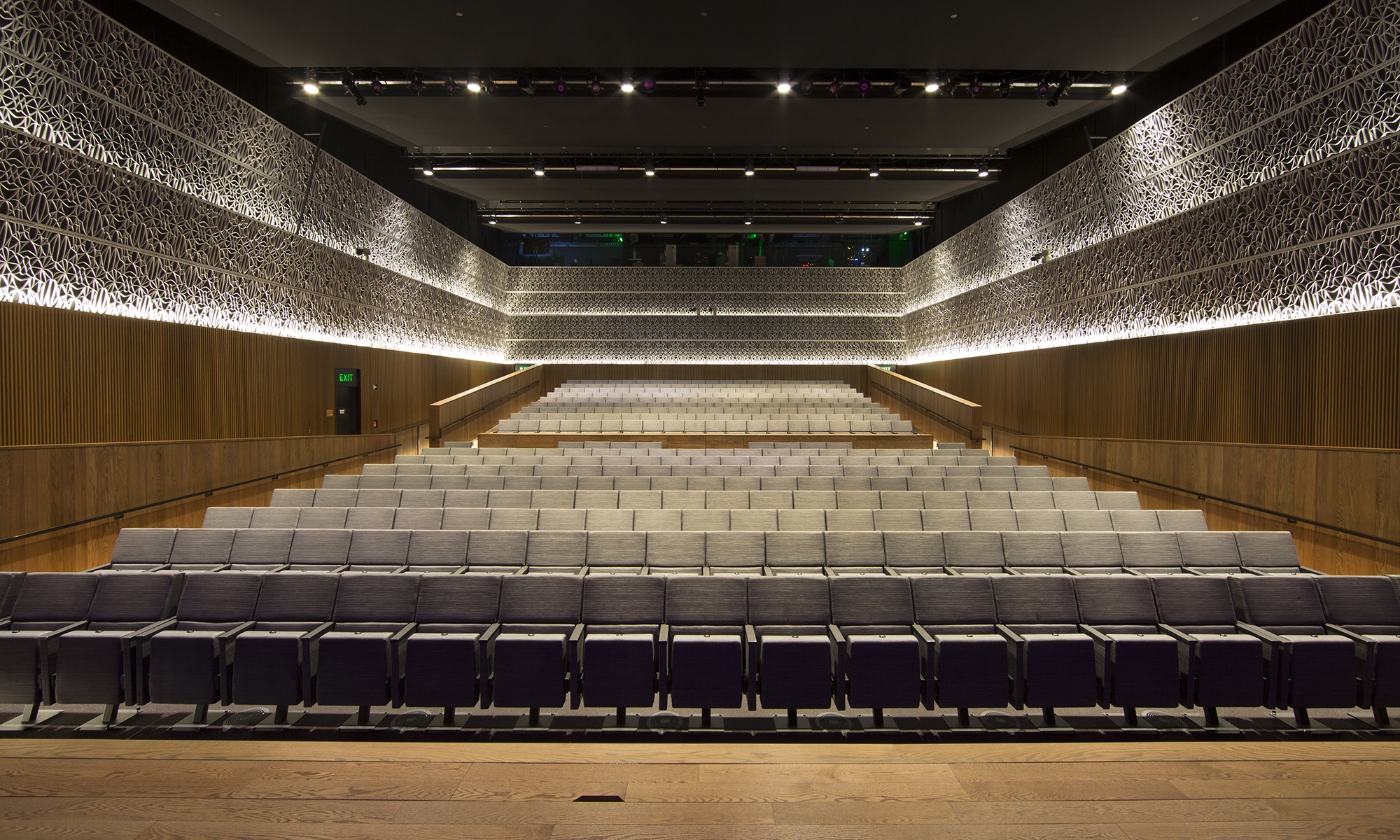 The best company in the world for commercial custom seating is Series Seating, which has headquarters in Miami, FL, in Bogota, Colombia and our new facility in North Carolina where much of the manufacturing will be done. Series Seating has become the global leader in custom seating for sports venues, churches, performing arts centers, movie theaters, food courts, restaurants, waiting areas, and educational institutions, all over the world in the course of our over 35 years in business. From our humble beginnings where we were just hoping to compete in the marketplace, Series Seating has now become the top-of-the-line standard in customized seating. Our dedication to designing, building, and marketing the best chairs in the world has never changed.
Success built on customer satisfaction
There are several reasons why we have risen to the top of the market so quickly, beginning with the fact that our seating is comfort-focused. Our commercial seating is always designed to be ergonomically beneficial, which means everyone who uses our seating feels as comfortable as possible. We also manufacture every single component used in the making of our seating, and that is much more important than it may sound because it gives us the freedom to make customized seats to our clients' exact specifications. Every cushion, armrest, and every piece of plywood is manufactured and customized right within our own factory, so we can guarantee the highest possible quality standards to our customers.
The majority of seating companies sell the same kinds of chairs to customers, without regard to the industry they're involved with and regardless of who their clientele may be. Series Seating customizes every single chair to accommodate the specific needs of our customers and the industry they serve. People attending a soccer game in a huge stadium will have different seating needs compared to people who are attending an opera at a performing arts center. Series Seating recognizes this crucial fact and designs the right features for each type of seating we sell to our customers.
Series Seating pays attention to detail and fulfills our customer needs. Each year we develop between 60 and 70 new seating styles for performing arts venues which continues to increase the number of patents we've been issued for our innovative designs. Every venue is different, so we don't sell the same seating to different facilities - we take the time to understand the customer need, and then we work with them to prepare the ideal type of seating for their specific venue.
Fixed Seating
While Series Seating does market some high-quality standalone chairs, our biggest market is in the customized auditorium-style seating, which is generally referred to as fixed seating, because it attaches either to the floor or a wall. We are very proud of our standalone, stackable chairs, which take up only about 33% of the storage space typically required for stackable chairs. Our commercial custom seating business is focused on supplying arenas, churches, movie theaters, and other venues with ultra-comfortable auditorium-style chairs.
At any given time, our designers may be working on four or five projects at once, because we have become a global company, and word-of-mouth does travel all around the world. Our dedicated attitude toward fulfilling a customer need has made us one of the most in-demand companies in the fixed seating market. Each custom design is a balance between form, function, and simplicity, with an ergonomic perspective included in the final product. The result is that everyone who sits in our customized fixed seating feels extremely comfortable, and is anxious to return to the venue for the next event.
As mentioned previously, we are constantly designing new seating to accommodate the unique needs of our clients, but there are certainly times when our customers wish to purchase some of our most successful chair styles. You may even have heard of some of our most in-demand chair styles: Arrow, Academy, Suitemax Axis, Surface Glide, Surface Plus, and Vera. Each of these fixed seating styles is a minor masterpiece of design, and many of our customers ask for these very well-made chairs, so their patrons can enjoy events in style and comfort.
The Company to Remember for Commercial Custom Seating
Series Seating has now shipped products to virtually every country in the world which has strengthened our reputation of being a high-quality custom seating manufacturer with satisfied clientele across the globe. In fact, we now have more than one million of our chairs installed around the globe in various venues for entertainment, and for conducting business and education. When your company has a need for ultra-comfortable, stylish, and highly functional seating, we hope you'll remember the one company which has become expert in designing and manufacturing the best such seating in the world - Series Seating.